Silgan
Plastic Food
Containers
Packaging that fits your lifestyle
Choose Silgan
As the leading supplier of high-barrier plastic containers, Silgan Plastic Food Containers partners with the most respected brands worldwide to provide shelf-stable food packaging solutions. Our retortable containers offer the ease of a microwaveable package in either double-seam or heat-seal versions.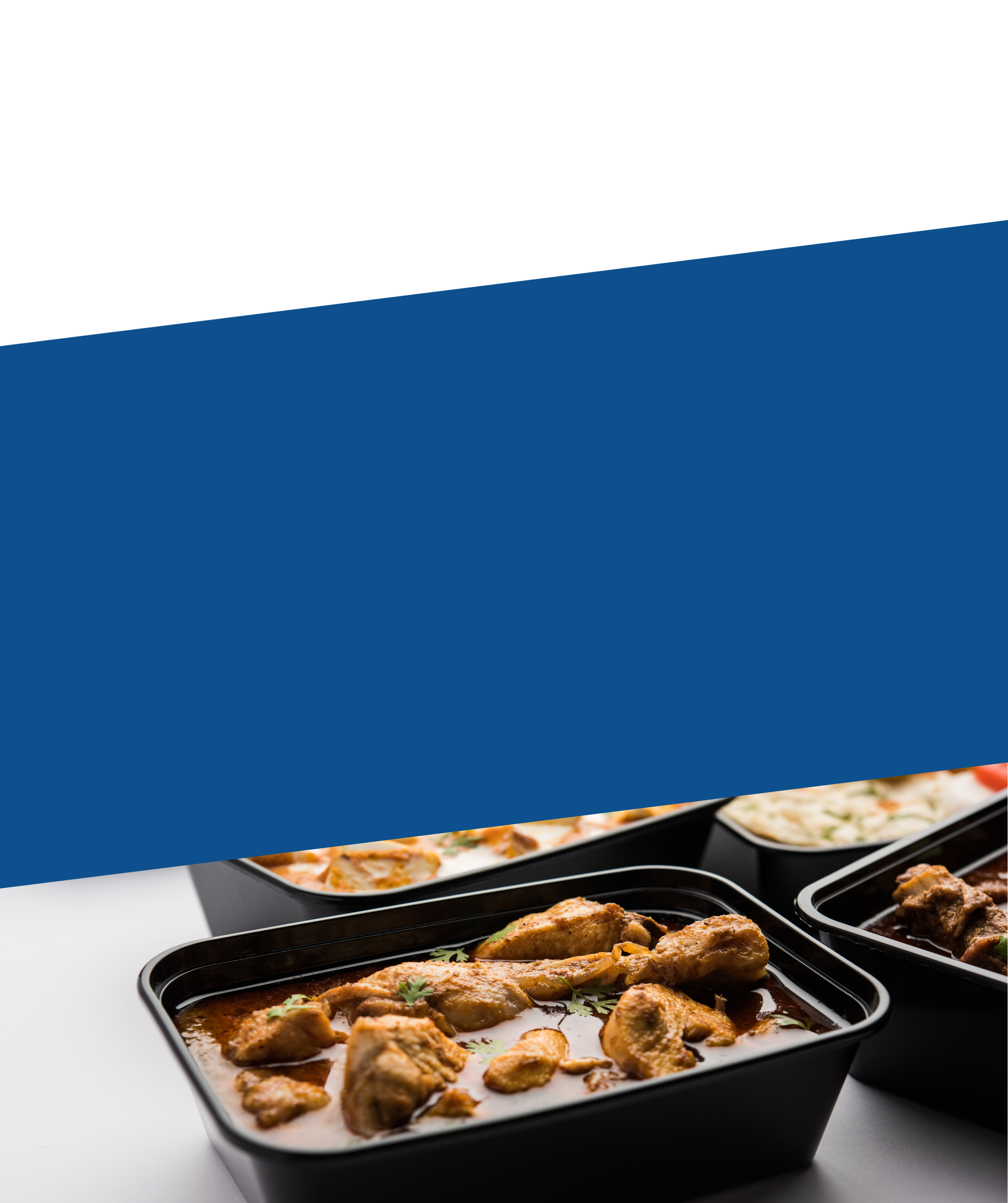 Our Markets
Our containers are suitable for a wide range of market segments. We partner with most respected brands around the world to provide shelf-stable packaging solutions. Features like microwave safe, improved organoleptics or the ability to eat directly from the container have inspired brand managers to create new value-added product line extensions in virtually every market segment. Some of the most traditional ones are listed in this section.
The Future of Plastics is Sustainable
Silgan Plastic Food Containers is committed to pursuing opportunities and making innovative leaps to reach sustainability goals. Our reputation is based on a foundation of quality, excellence and unsurpassed technical expertise, enabling us to be a dedicated solutions-based partner to our customers.
We are here for you. How can we help?